8 Day Jewish Heritage Tour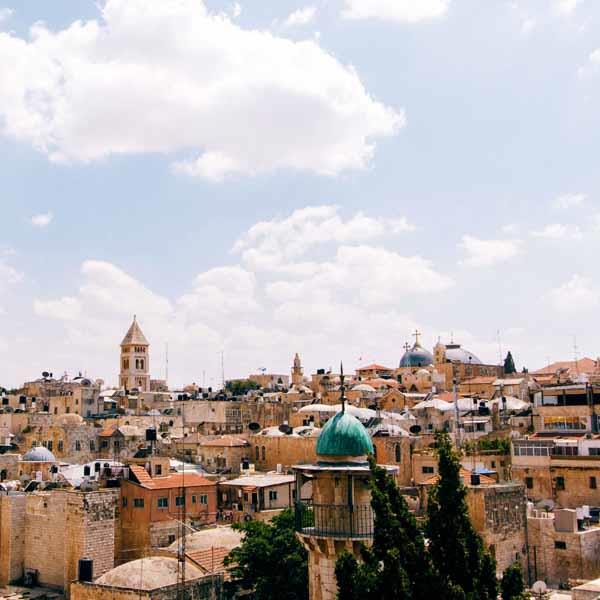 8 Day Jewish Heritage Tour
Sacred sites, historical treasures, and an incredible mix of new and old await visitors to Israel. This adventure tells the story of the Jewish people via in-depth and privately guided access to cultural and religious sites from ancient times and modern marvels alike.
From Tel Aviv, you'll head north to the hills of the Galilee region where you'll explore important historical sites like the ruins of Caesarea (the capital of Roman
...

Kensington Tours – Experience The World, Your Way
Kensington Tours specializes in custom tours to over 90 countries worldwide. Our tailor-made journeys are carefully crafted to deliver a personalized adventure like no other. We build in extraordinary, enriching experiences and put the best private guides at your service. We do all this with award-winning attention to detail and unbeatable value for your travel dollar.
Expert Team with Deep Destina
...